Packed full of the latest in gaming technology, you can come here and relax, or get the adrenaline flowing in one of our tournaments.
PC, XBOX, PS4, Nintendo Switch, and exciting tournaments.
Our rock wall will keep your blood pumping after you've had your fill of the game room
Have you ever wanted to play darts, but not normal darts? We've got just the thing for you!
Interactive games projected on the floor.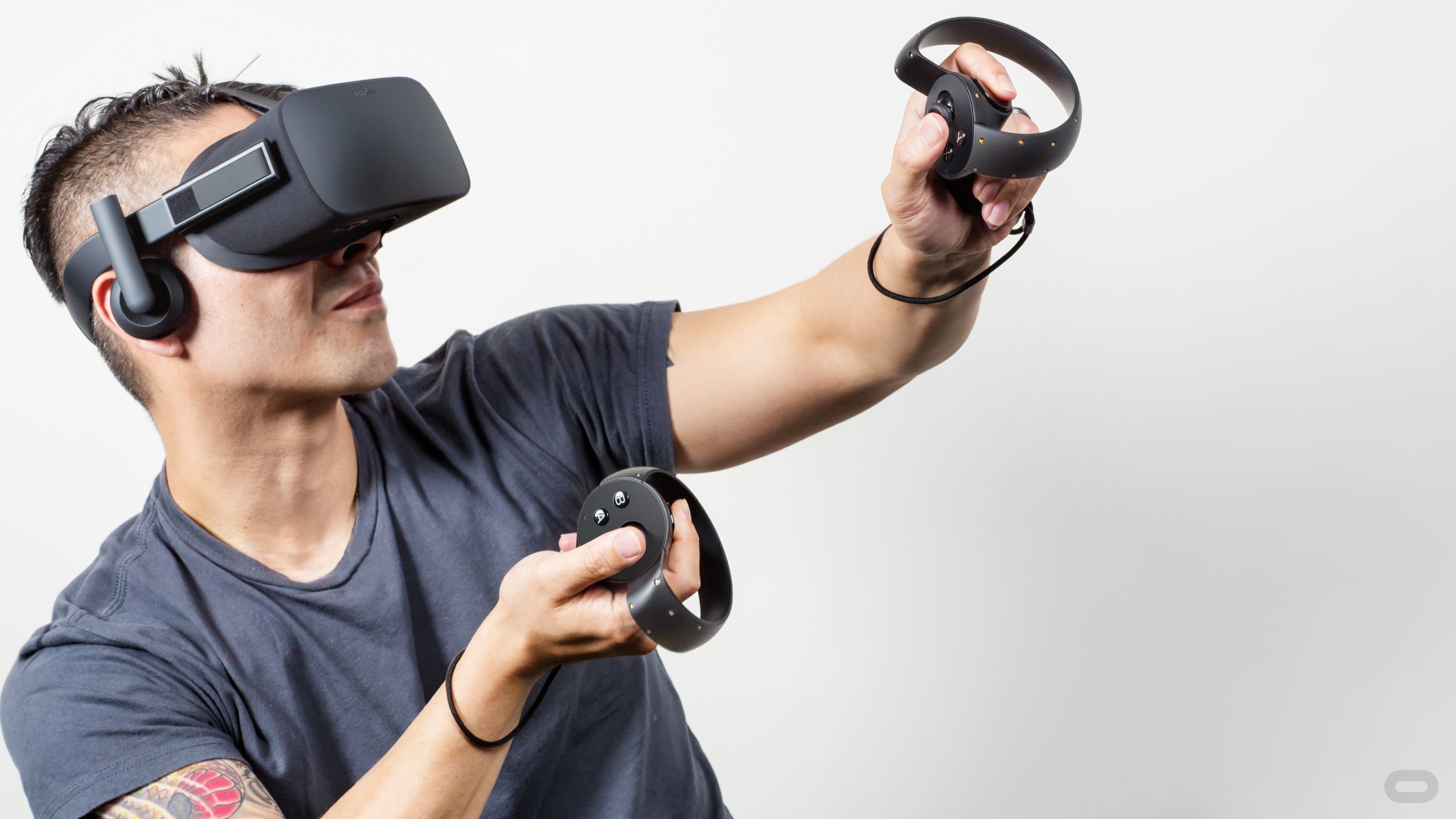 Virtual reality in extreme, started with 30+ games, new games every month.
4,000 sq ft of action packed laser tag.
LED lights on the ceiling, bean bag comfort chairs and 70+ music.